Products from
MBI GeoCeramica®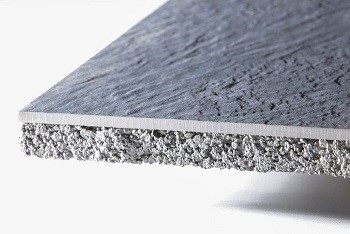 GeoCeramica® offers the best of both worlds. The combination of a ceramic tile on a strong
Stabikorn® base is unique and revolutionary. Enjoy stylish Italian ceramics with superior
properties, take advantage of the relatively simple and affordable laying of concrete paving. The ceramic is inseparable from its water-draining Stabikorn® layer with integrated spacers. As a result, laying these tiles is easy, quick and relatively cheap when compared to normal ceramic tiles. Moreover, the product is suitable for any type of foundation. GeoCeramica® has
passed all the tests with flying colours and is already adding a new dimension to decorative
paving.
Benefits
Stain and acid resistant
Easy to clean
Less chance of green (slippery) deposits
Good grip even when wet
Scratch resistant
Guaranteed colourfast
Wear resistant surface layer
Draining Stabikorn® base
Heat and frost resistant
Tiles are consistent in size
Can be laid on a sand base
Suitable for all types of soil
Perfect joints due to spacers

---