Products from
MBI GeoSteen®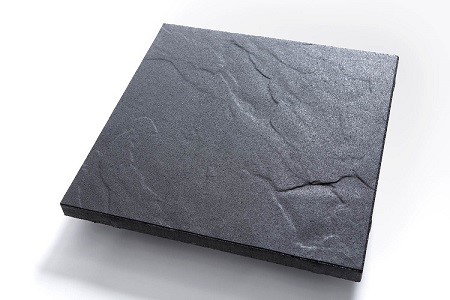 This collection of decorative paving is built upon an extremely strong concrete base made from recycled materials. MBI invented these concrete bricks with a high-quality top layer, containing pure, natural materials. The concrete paving stones have evolved into a separate class of their own, each with unique individual properties.
Our GeoSteen® decorative tiles are distinctive due to the wide selection of sizes, colours and types of tile surfaces available: 'Structured', 'Profled' or 'Flat'. Each are fnished with a protective layer of 'Protection Plus'. Several ranges are also provided with 'Footcomfort®'.
---
No products were found matching your selection.